I have a grow journal going but wanted to post the highlights here since this is the LED forum. I am comparing 4 Kessil H350's with a Nextgen 600W HPS. I'm starting with pics at two weeks since its boring before that.
Thanks for viewing.
HID left - LED right
I chose two control plants that were the same height for weekly comparisons.
I am surprised at the color difference. All the HID plants are lighter in color. It may be due to the heat because its about 84-86 under the HID because I don't want to add AC. I haven't checked temp at the LED canopy yet, but am assuming its a few degrees lower.
HID
LED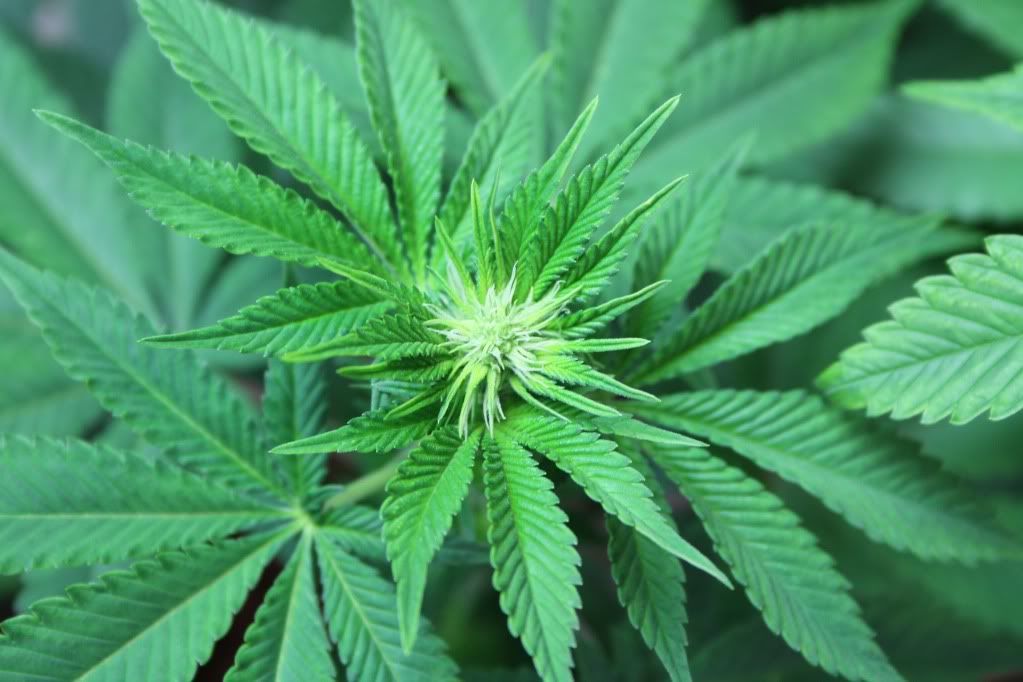 I'll post after each week ends. And I'll figure out how to add my journal to my signature soon.