This is the first I heard of it. While I have known of the imperative of the climate crisis the attempt to deal with global iinequity is relatively new to me. Mind you I think a little of that was in the Paris agreement with the richer economies helping out the poorer ones. But I have thought about where we are going as a world civilization. We have advanced to the point where we will have more people than things for them to do. Most of the wealth concentrated in few hands. The idea that we always have growth in the economy otherwise hell breaks loose.
A new world order? Maybe.
John Kerry reveals Biden's devotion to radical 'Great Reset' movement
In June, elites at important international institutions such as the World Economic Forum and the United Nations launched a far-reaching campaign to "reset" the global economy.
The plan
involves dramatically increasing the power of government through expansive new social programs like the Green New Deal and using vast regulatory schemes and government programs to coerce corporations into supporting left-wing causes.
The two justifications for the proposal, which has been aptly named by its supporters the
"Great Reset,"
are the COVID-19 pandemic (the short-term justification) and the so-called "climate crisis" caused by global warming (the long-term justification).
According to the Great Reset's supporters, the plan would fundamentally transform much of society. As World Economic Forum (WEF) head Klaus Schwab
wrote
back in June, "the world must act jointly and swiftly to revamp all aspects of our societies and economies, from education to social contracts and working conditions. Every country, from the United States to China, must participate, and every industry, from oil and gas to tech, must be transformed. In short, we need a 'Great Reset' of capitalism."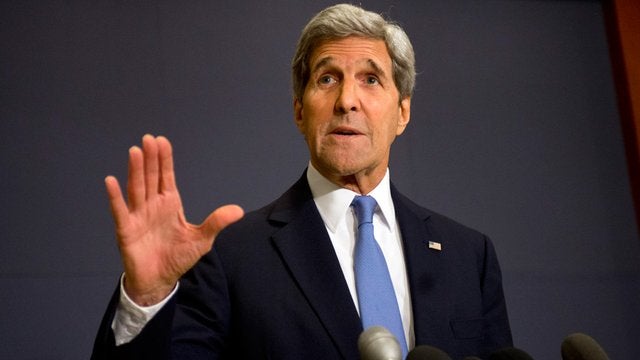 Biden and his team have never explicitly stated that America would be involved in the Great Reset — that is, until now.
thehill.com